Our Aspirations Lie In The Focal Length Of Education… Education That Elevates And Enlivens The Eclipsed Minds Of Multitude.
National education society's schools functions online and offline as per government guidelines.
For Queries regarding admissions contact 9322231954
timings - 9.30am to 12.00noon on working days.
parents can pay their fees by cash/ cheque in the school office. online payments by nEFT, RTGS, etc in the banks as well. details are available on the whatsapp groups. fees can be paid in instalments.
The upgrading and updating of this site is in progress.
"Yoga is the gateway of happiness that body needs in daily life."
National english school (virar West)
Yoga adds life to your years and years to your life.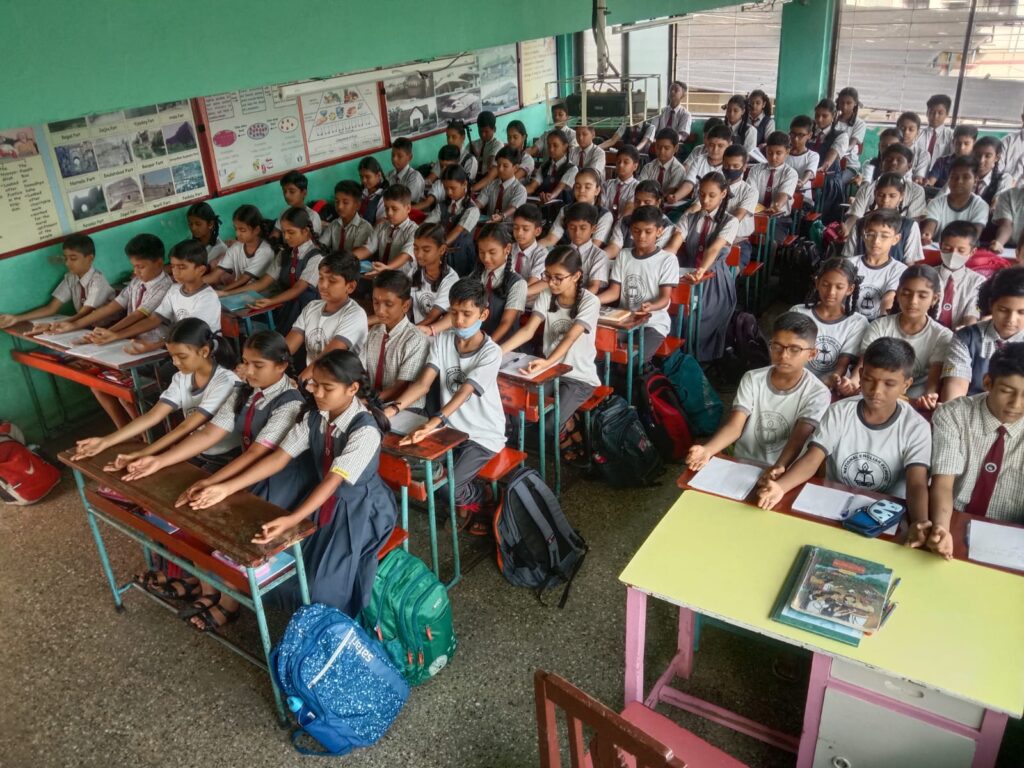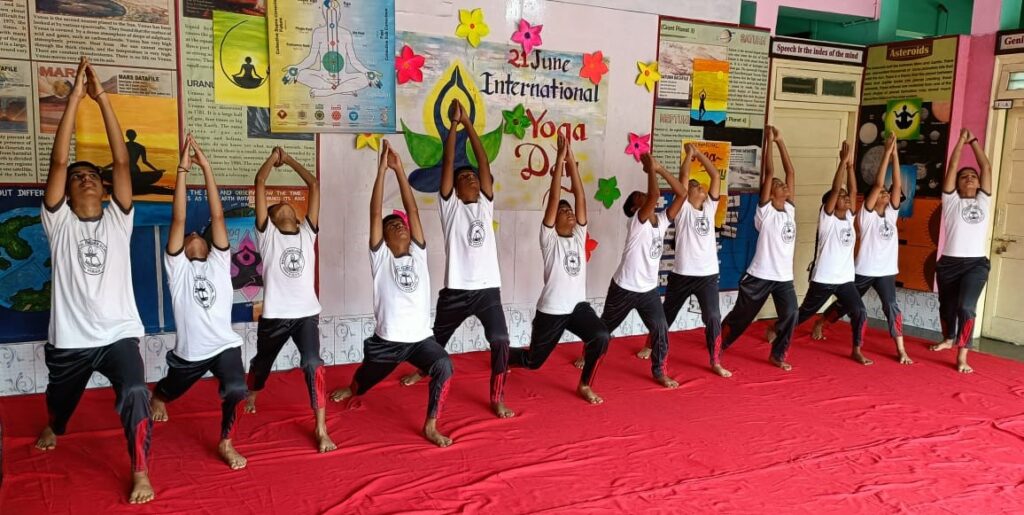 National english school (virar East)
"Yoga means addition. Addition of energy, Strength and beauty to body, mind and soul.
National English School ICSE(Virar East)
"Yoga cultivates the ways of maintaining a balanced attitude in day-to-day life and endows skill in the performance of one's actions." — B.K.S Iyengar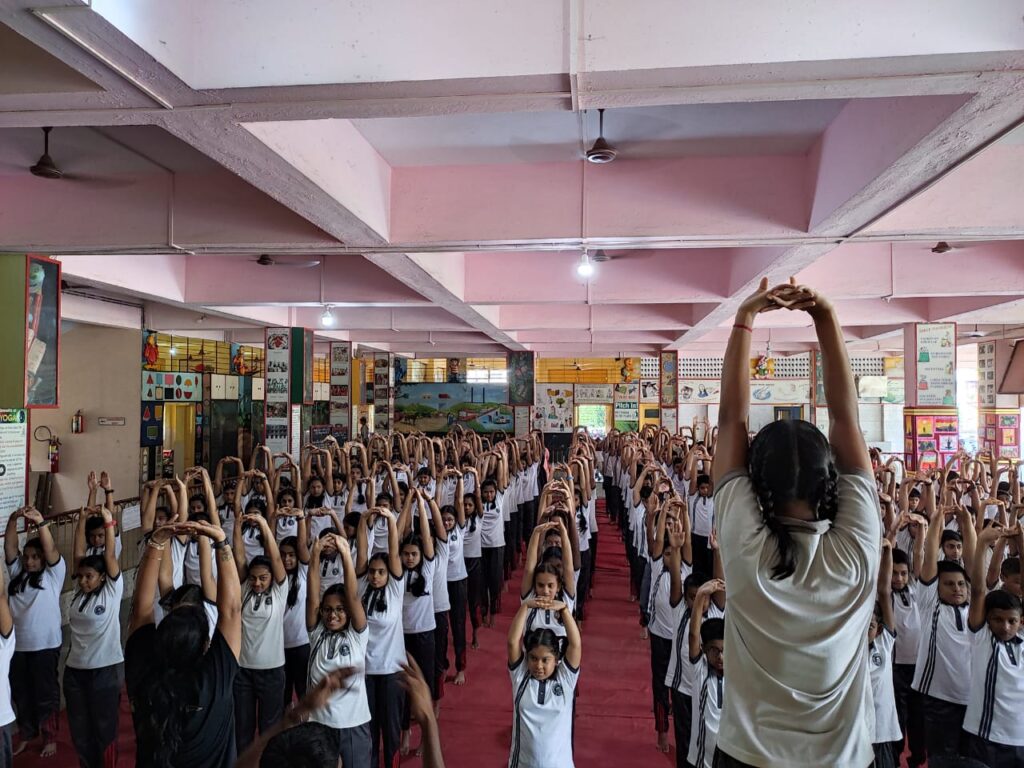 samarth international school (Proposed ICSE) Virar West
Yoga combines physical, mental and spiritual pursuits to achieve harmony of Mind and Body.
international Partnerships
Our institutions work closely with the Young Global Citizens' Educational Trust to imbibe Global Citizenship in the students & add an international dimension in the curriculum. Hence, we have undertaken various projects in partnership with different schools across the globe. We have partnered with a number of schools in the UK, Taiwan, USA, Thailand and Russia to help achieve the Sustainable Development Goals. We have successfully hosted 18 teachers from the UK as a part of teacher exchange programme. In 2017, 19 students and 3 staff members visited a school in Derbyshire, UK under the student exchange programme. In 2018, 5 students and 2 staff members attended an INTERNATIONAL CONFERENCE And YOUTH SUMMIT in Winchester, Virginia, USA.
Winston Churchill truly said, "We make a living by what we get, but we make a life by what we give." To create a positive impact in the community and to be sensitized to social causes and issues, our institution has organized projects such as 'The Mobile Science Exhibition', 'The Helping Hand Project', 'The Sabala Project' and many more.